Experience the joy of owning beautiful works of art
Fine Art Studio with historic giclée prints. Over 1500 prints, 40 complete sets and 16 artists.
Our prints are not posters; they are perfect facsimiles. They are identical to the originals, and your respond to them will be identical to your appreciation fot the original great artworks. 
The process of creating a facsimile can be divided into 4 phases: 
Digitalization of the original
Retouching of the original
Proofing 
Printing
Finally the giclée print is ready to take its place.
See our video for a complete overview of the quality process, digitalisation, retouching, proofing and printing.
Heritage Prints is a Fine Art studio that focuses on historic facsimiles. We offer high quality giclée prints, custom coloring and curation.
We create reproductions of original 18th and 19th century artworks from private collections and international museums.
We pay attention to every detail to ensure that our facsimiles are virtually indistinguishable from the original.
We are proud to be a supplier of the Audubonhouse in Key West since 2008. 
Read more about Heritage Prints. 
Testimonals and Customer Experiences
"Thank you very much for this beautiful print."
"Just to let you know I received the prints and I am very pleased with the quality, and with the fact that the customs process was easy and straightforward."
"I brought the prints home from the framers yesterday. They really look spectacular. The colors are truly amazing."
"Great feedback. And very professional on your part. Thanks very much for your quidance."
"We hebben de 'Tulips' ontvangen. Erg mooi. We gaan ze nu alle drie laten inlijsten bij het adres dat je doorgegeven hebt."
"Thank you for your nice and pleasant demeanor. It has been a real treat to work with you on this. I am glad I asked my 'direct' question. I wish you the best! "
"Vanochtend langs geweest bij Re-Art. Heel blij met de afdrukken van de volledige set van Piranesi Carceri."
"I just received the massage from FedEx that the package has been sent… exciting times! Thank you so much for making this happen. You have a wonderful team."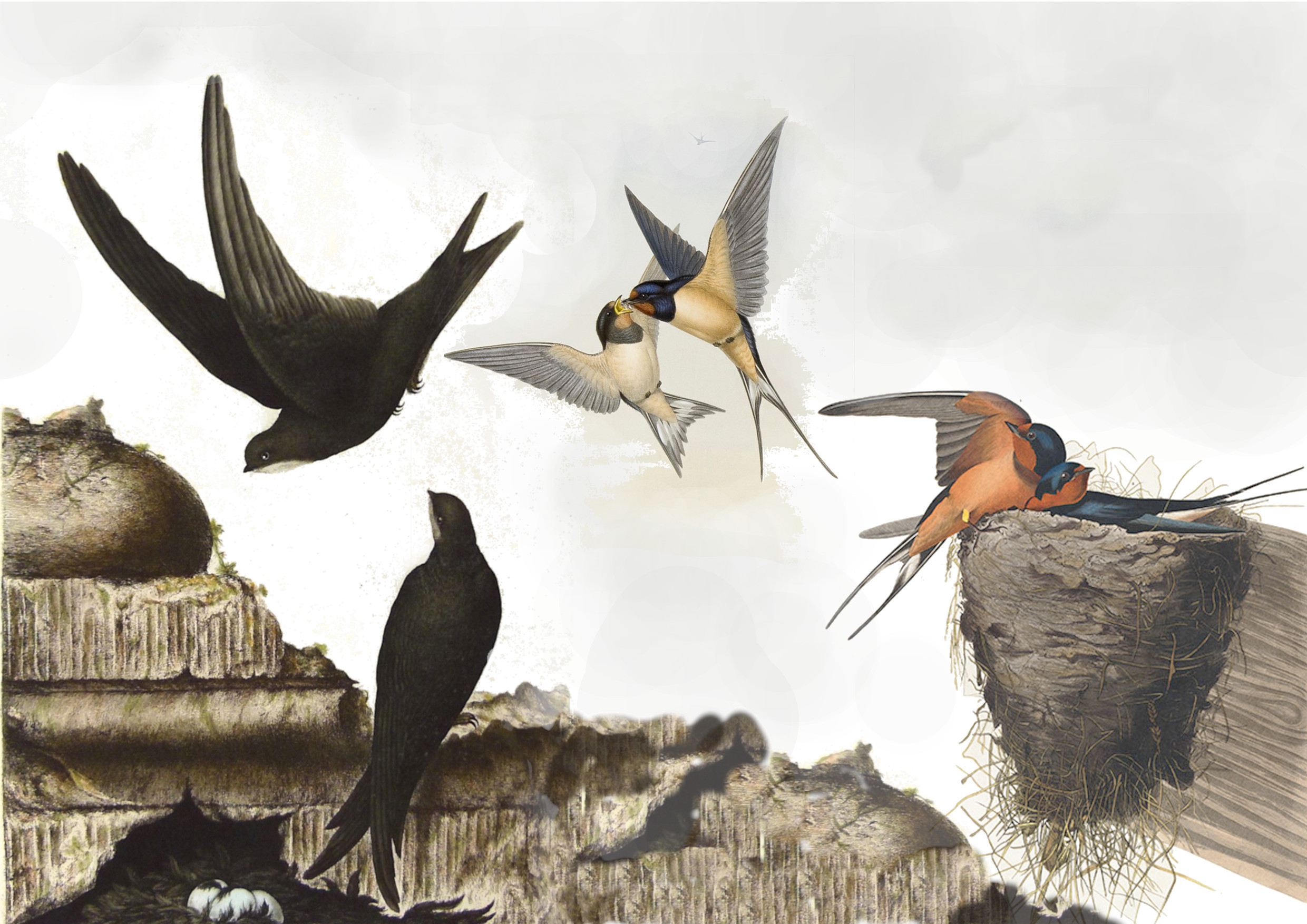 Een dagje Haarlem: Vogelpracht in Teylers Museum De expositie Vogelpracht in het Teylers Museum in Haarlem is absoluut de moeite waard. Niet alleen voor volwassenen,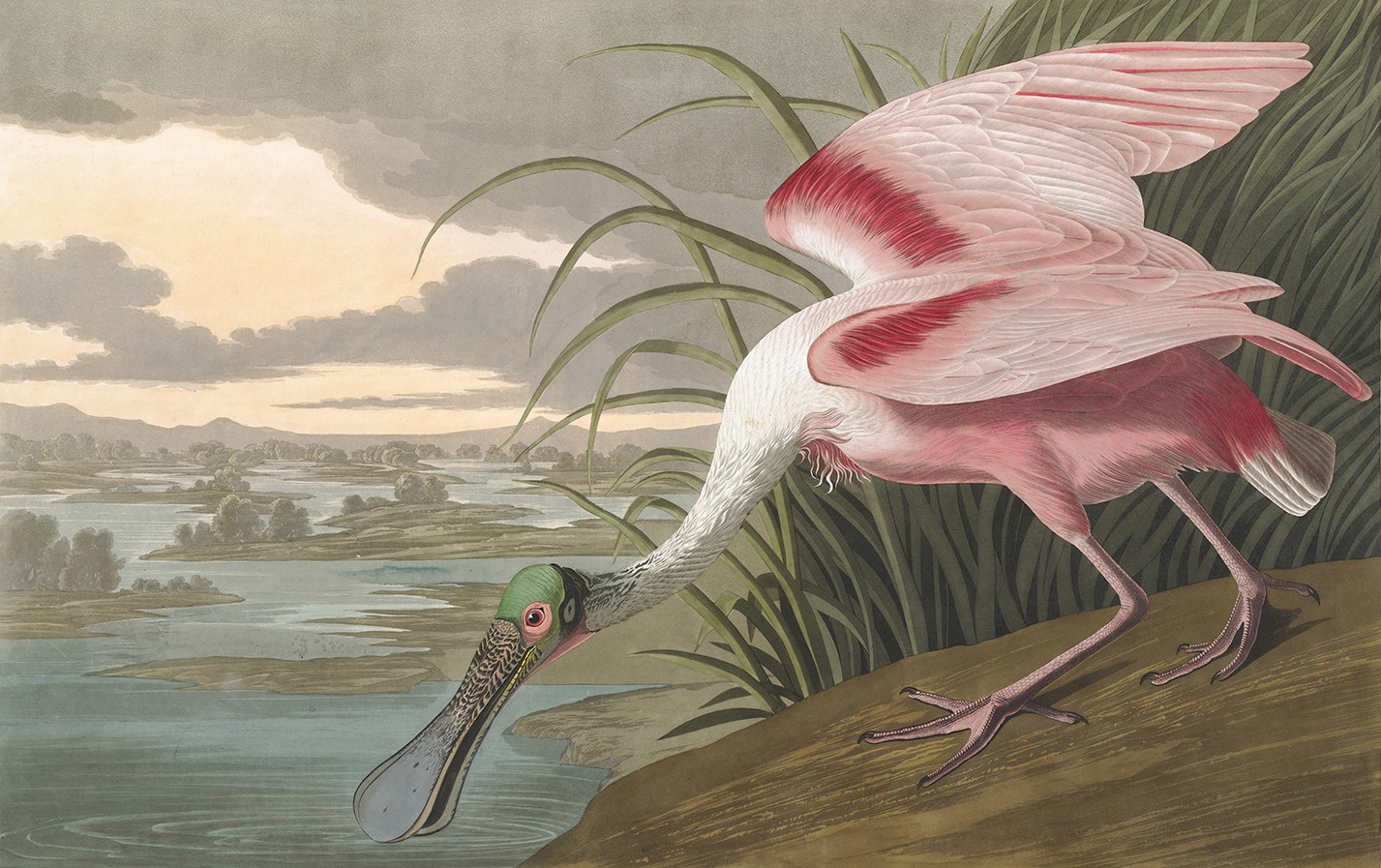 New from Heritage Prints'Birds of America' Special Edition See all Special Edition Prints Audubon's engravings have so far only been reproduced in the original format
Yes, I am interested in a complete set