Experience the joy of owning beautiful works of art
Heritage Prints is a Fine Art studio that focuses on historic facsimiles. We offer high quality giclée prints, custom coloring and curation.
We create reproductions of original 18th and 19th century artworks from private collections and international museums.
We pay attention to every detail to ensure that our facsimiles are virtually indistinguishable from the original.
We are proud to be a supplier of the Audubonhouse in Key West since 2008. 
The Library of Cornell University contains a remarkable book of John James Audubon: The Birds of America. Todd McGrain, Creative Director of the Lost Bird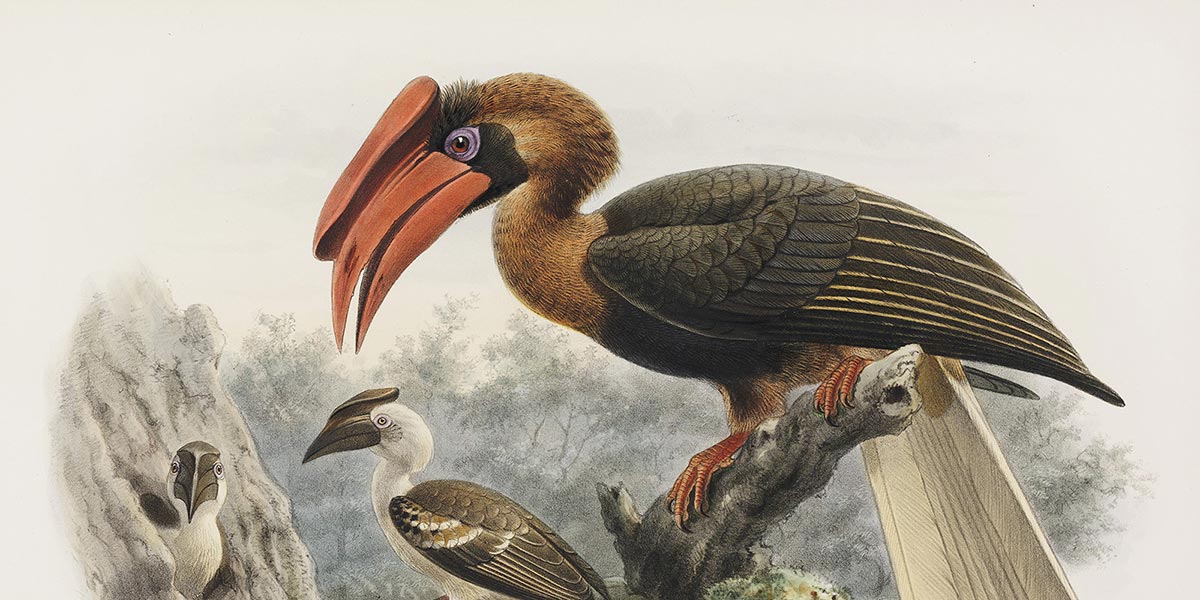 It is so interesting that XIX century zoologists or ornithologists were, actually, better illustrators than their contemporaries at that time. This is because of their