The joy of owning beautiful works of art
Over 3,000 historic giclee prints, 16 artists and 40 complete sets
Our artists: Audubon, Gould, Elliot, Thornton and many more
Discover our exclusive collection of historical giclee prints
The artists were fascinated by nature. They traveled the world to paint birds, flowers, butterflies and mammals. Some artists were particularly interested in native Americans and the landscapes they lived in, or in architecture.  
Most artists were explorers and traveled widely, driven to show the world their discoveries. 
And like these artists, we also want you to experience the joy of owning beautiful works of art.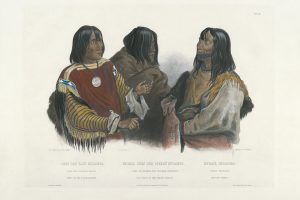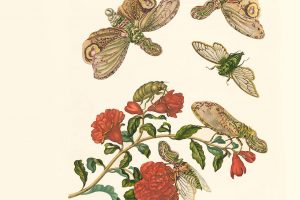 Owning a complete set from the artist
It is possible to own a complete set of prints to add to your collection.
Our high-quality historic giclée prints are identical to the original. All sets are printed with a maximum of 50 set-copies, signed and numerd and stamped with a blind embossing. 
We use age resistant white etching paper (with a weight of 270 gr/m2); archival ink which resists fading for over 100 years. Moreover we can safely say that our giclée's are printed in the highest possible resolution.

The complete sets vary in number and size, but a complete set will always include: 
1 or more title pages.
1 or more content pages.
A complete set of prints. 
A certificate of authenticity.

A handcrafted folder with gold lettering, or a handcrafted Solander Box with gold lettering.
If you are interested in owning a complete set from the artist, please feel free to contact us for more information and, in the meantime, check out all our complete sets for yourself.
The making of a facsimile giclee print
Re-Art uses a Cruse Fine Art Scanner. This scanning camera is state of the art when it comes to digitalization of originals. The major museums in the world use these high quality fine art scanners.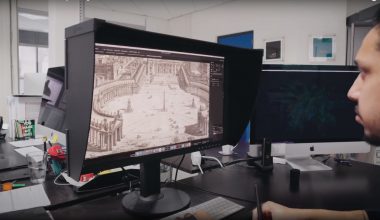 Small brown patches of acidification in the paper frequently appear. These are expertly digitally retouched, while maintaining the characteristics of the original.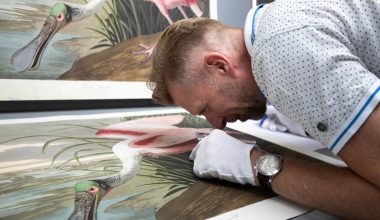 In the proofing phase the eye and expertise of the color lithographer is absolutely essential. His knowledge and skill ensures that the color of the facsimile is as close as possible to that of the original.
We use Epson printers because the Piezo print technique is the only one which can actually squirt 2880 ink drops per inch on paper, whereby the facsimile prints are exceptionally sharp and detailed.
Read more about our quality process.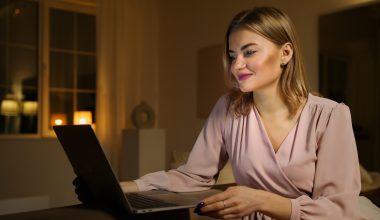 You can search for items by entering  a few words into the search box, and we will show you matching results. If you want any help, please get in touch. Once you have placed an order, you will receive a confirmation email shortly.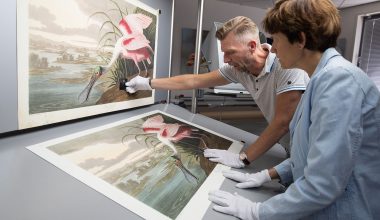 Orders are processed as soon as possible and single giclée prints that are print-ready will usually be dispatched within 3 to 5 business days. Prints that will have to be processed by digital enhancing will usually take longer. If you are in a hurry, please contact us.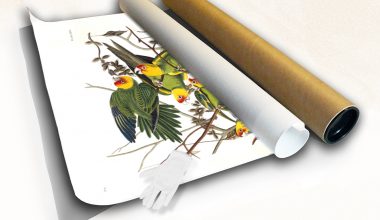 We will send your giclée print(s) carefully rolled up in a hard carton tube box. Complete sets in a Sollander box are carefully wrapped in double cardboard boxes with bubble wrap. After your order has been shipped, you will receive a shipping confirmation email with a FedEx tracking number.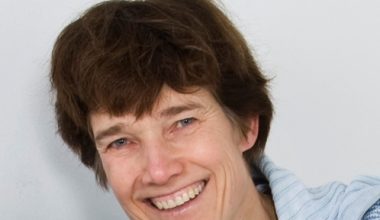 If you have any questions, we are more than happy to help. Just send us a message and we will be in touch. We want you to be completely satisfied with every Heritage Prints purchase. If you have any questions, please read our terms and conditions or contact us. 
Testimonials and Customer Experiences
"Thank you very much for this beautiful print."
"I brought the prints home from the framers yesterday. They really look spectacular. The colors are truly amazing."
"We hebben de 'Tulips' ontvangen. Erg mooi. We gaan ze nu alle drie laten inlijsten bij het adres dat je doorgegeven hebt."
"Thank you for your nice and pleasant demeanor. It has been a real treat to work with you on this. "
"[…] I am very pleased with the quality, and with the fact that the customs process was easy and straightforward."
"Vanochtend langs geweest bij Re-Art. Heel blij met de afdrukken van de volledige set van Piranesi Carceri."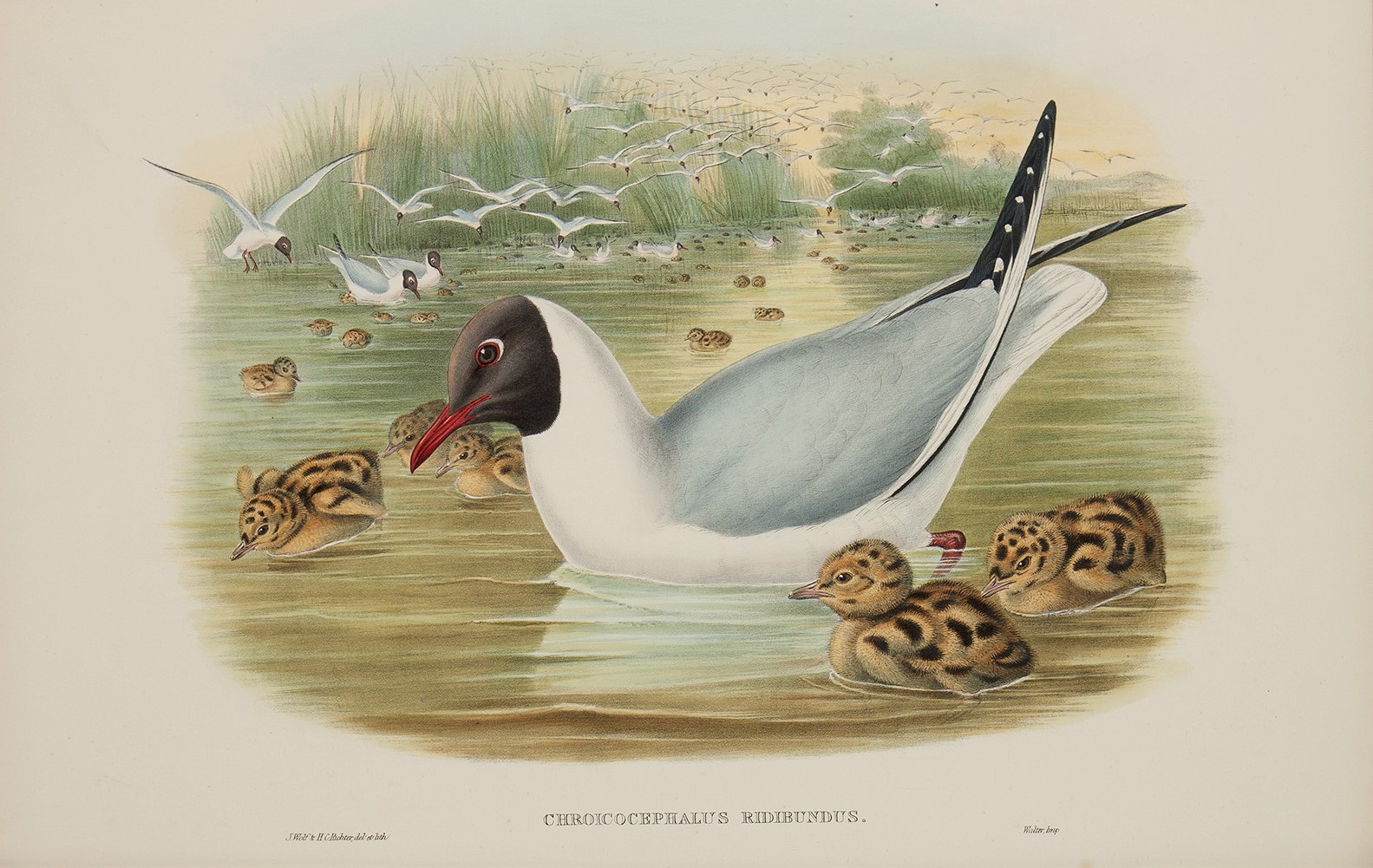 Birds of Great Britain
The Birds of Great Britain by John Gould John Gould's The Birds of Great Britain (1862-1873) represents a development of an aesthetic style in which illustrations of nests and young are added on a large
Read More »